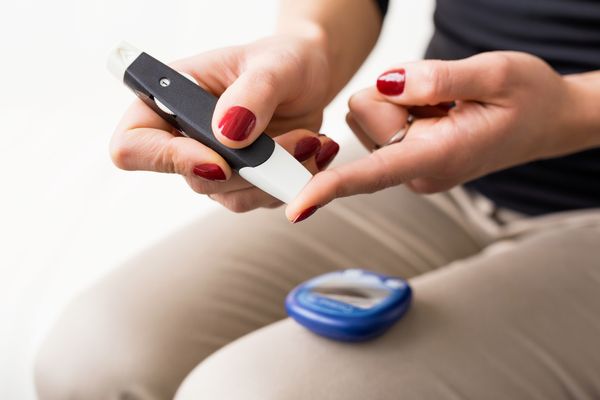 Being a Specialized Care Center means extensive training and expertise, along with a heightened focus on what it means to live with diabetes. We understand how diabetes can impact your life, and strive to provide the very best in personal care and service.
Not sure which meter will be best for you? Need advice on how to properly care for your feet? Ask us, we are your diabetes specialists and are here to partner with you to help manage both the day to day and long term challenges of this disease.
Areas of Information, Focus and Expertise
Diabetes management training and information
Medication monitoring
Daily care and nutrition basics
Blood glucose testing
Insulin education
Physical activity and diabetes
Pregnancy and diabetes
Preventing complications
Your type of diabetes is unique to you. That is why our friendly pharmacists offer specialized care and individualized treatment plans to help you simplify your diabetes management. Most importantly, we can be your complete source for diabetes support — giving you peace of mind and the ability to live freely.