Durable Medical Equipment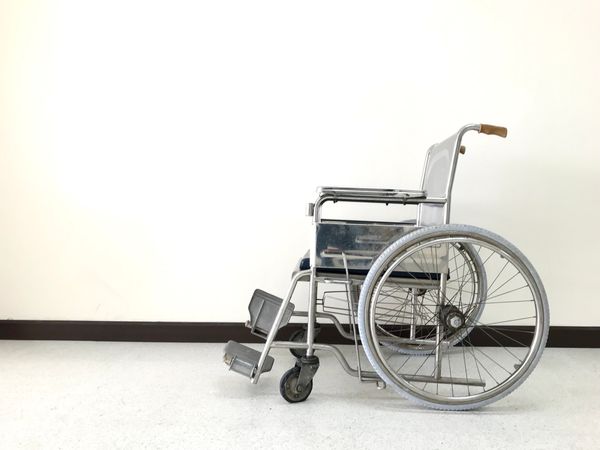 Our Home Medical Department staff is addresses issues with Home Safety, Home Health, Accessibility, and Mobility.
Our staff offers mobility solutions with Scooters, Power Wheel Chairs, and Lift Chairs.
We supply hospital beds, manual wheel chairs, rolling walkers, traditional walkers and more. We carry a complete line of braces, supports, and compression hosiery. We will help you select the product to best fit your needs, offer recommendations on equipment, and educate you or your loved on the product. Whether it is to protect the patient from falls, improve their ability to live with pain of arthritis, or supplying devices to assist with daily activities — we are here to help! We will file your insurance claim and explain all aspects of coverage to you.
We deliver and service our power equipment.
Mobility Aids — Lift Chairs, Power Wheel Chairs, Scooters, Wheelchairs, etc.
Walkers and Rolling Walkers
Hospital Beds
Compression Stockings
Orthopedic Supports
Hernia Belts
Bathroom Safety Items
Ostomy Supplies
3-in-1 Commodes
Arthritis Aids
Blood Pressure Cuffs
Crutches
Knee Walkers
Aids to Daily Living