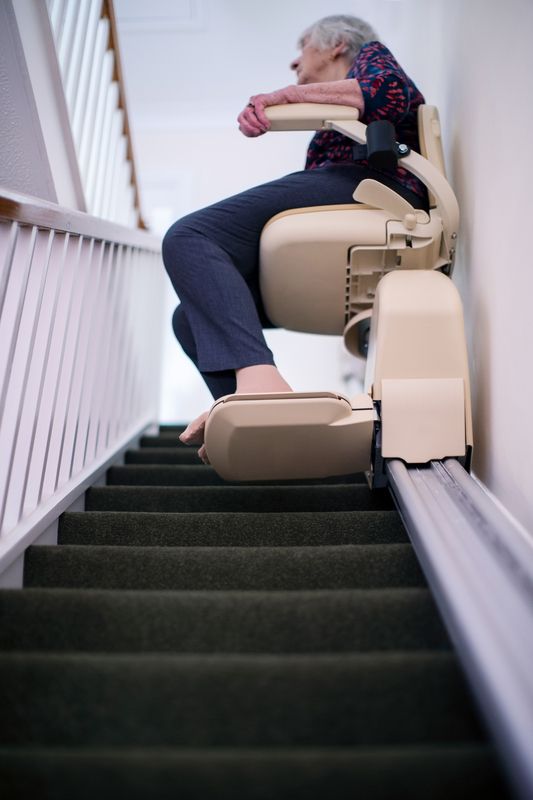 Whatever your lifestyle, Whatever your goals, We'll help you get there.
We're your Mobility Experts! At Health Innovations Pharmacy, we're committed to bringing the best and most functional technology available. We work with industry leaders such as Quickie, Sunrise, Pride, and Golden Technologies so we can offer you a wide variety of specialized equipment.
We offer specialized wheel chairs for pediatrics through adults, power wheel chairs and scooters. We have a certified ATP (Assistive Technology Professional) on staff to ensure proper fit of your new equipment. We will work with your doctor, medicare, and your insurance company to help you receive your equipment with as little out-of-pocket expense as possible. Whether you're looking to head to the local grocery store or taking on a mountain, we can help you get there. Call today!