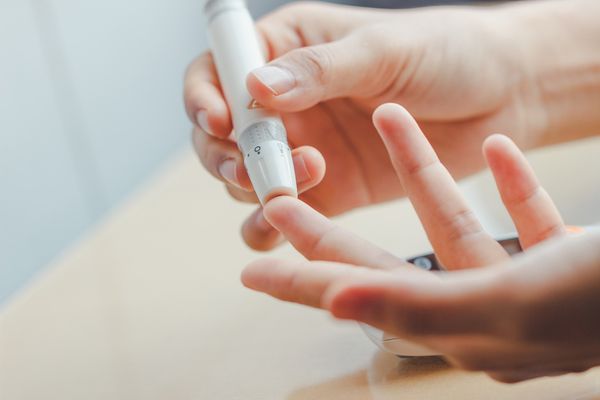 HEALTH INNOVATIONS PHARMACY has the products you need to help you manage your diabetes. We can fill all your prescription and non-prescription needs. Our staff will file your insurance claims to Medicare and/or your private insurance. We can even deliver your supplies to your home or office.
We encourage you to work with your doctor, pharmacist, registered dietician, and/or a certified diabetes educator to develop an appropriate plan for your type of diabetes, medication, and lifestyle.
Diabetic Supplies and Services
Our knowledgeable staff will gladly assist you in choosing the right product for your needs and answer any questions you may have about our products.
Glucose Meters
Testing Strips
Lancets
Lancet Devices
Control Solutions
Compounded Medications for Peripheral Neuropathy (pain)
Over-the-Counter Products
Herbal and Nutritional Supplements
Nutritional Consults